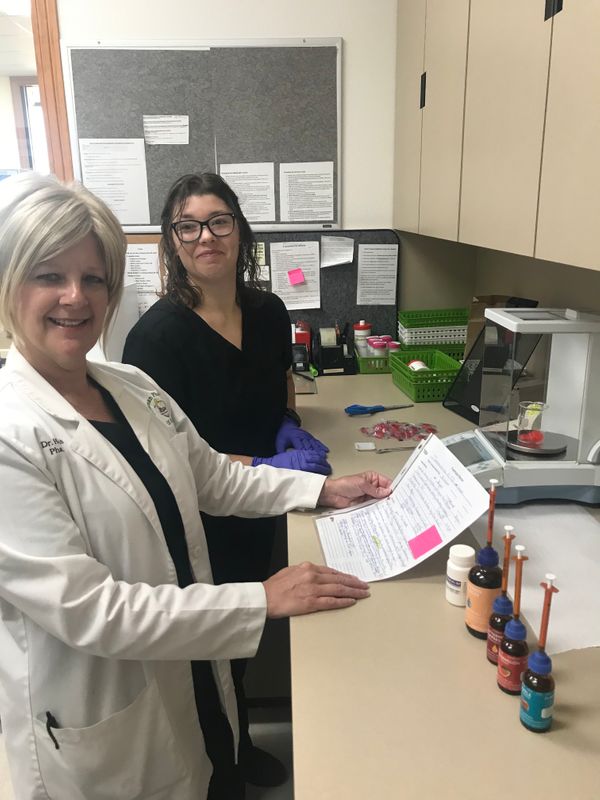 Custom Compounding Medication
Offering innovative compounding solutions is what our compounding pharmacy is all about. We have specialized equipment, chemicals, and training not available at most pharmacies.
Compounding unavailable medications, changing the dosage form, and combining multiple medications into one single formulation are just a few of the ways we can help through custom compounding.
We compound a variety of products for many needs:
Bio-Identical hormone replacement therapy
Promethazine wrist gel for nausea
Tetracaine lollipops for post-surgery sore throats or throat pain from viral or bacterial infections
Psoriasis
Diabetic ulcers
Patients unable to take medications orally
Lip balms for fever blisters
Pain management creams and gels for arthritis, shingles, plantar fasciitis, & other aches and pains